Prayer works!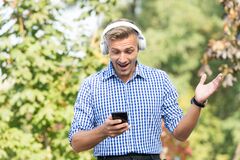 Prayer doesn't always work like a clock. While you can easily predict the hands of a clock, you can't predict how or when a prayer will be answered.
After Peter was jailed by Herod, the Church prayed for him. The Bible didn't mention how long it took God to answer their prayer. But we are told that on the night before Herod was to bring him to trial, an angel suddenly appeared and rescued him (Acts 12:1-7).
The miracle happened at the eleventh hour! My prayer for you is that God will suddenly respond to your prayer in an unexpected way.
Written by Ben Dankaka