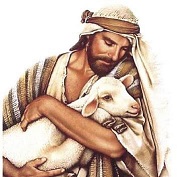 Shepherd Daily Devotional
God had great plans for Joseph, the favorite son of Jacob. But he was a small Jewish boy who only knew how to run errands.  To prepare him, God had to let him go through crises until he got to the very place God had planned for him.
Just as we enroll in a school in order to prepare ourselves for opportunities, God also enrolls us in His school. In our schools, we pay money but in God's school, the cost is patience.
In the same way that our skills were tested by our teachers, God also allows life to test our character, before He promotes us (Psalm 105:17; Genesis 45:7).
Written by Ben Dankaka