Go back to the Word.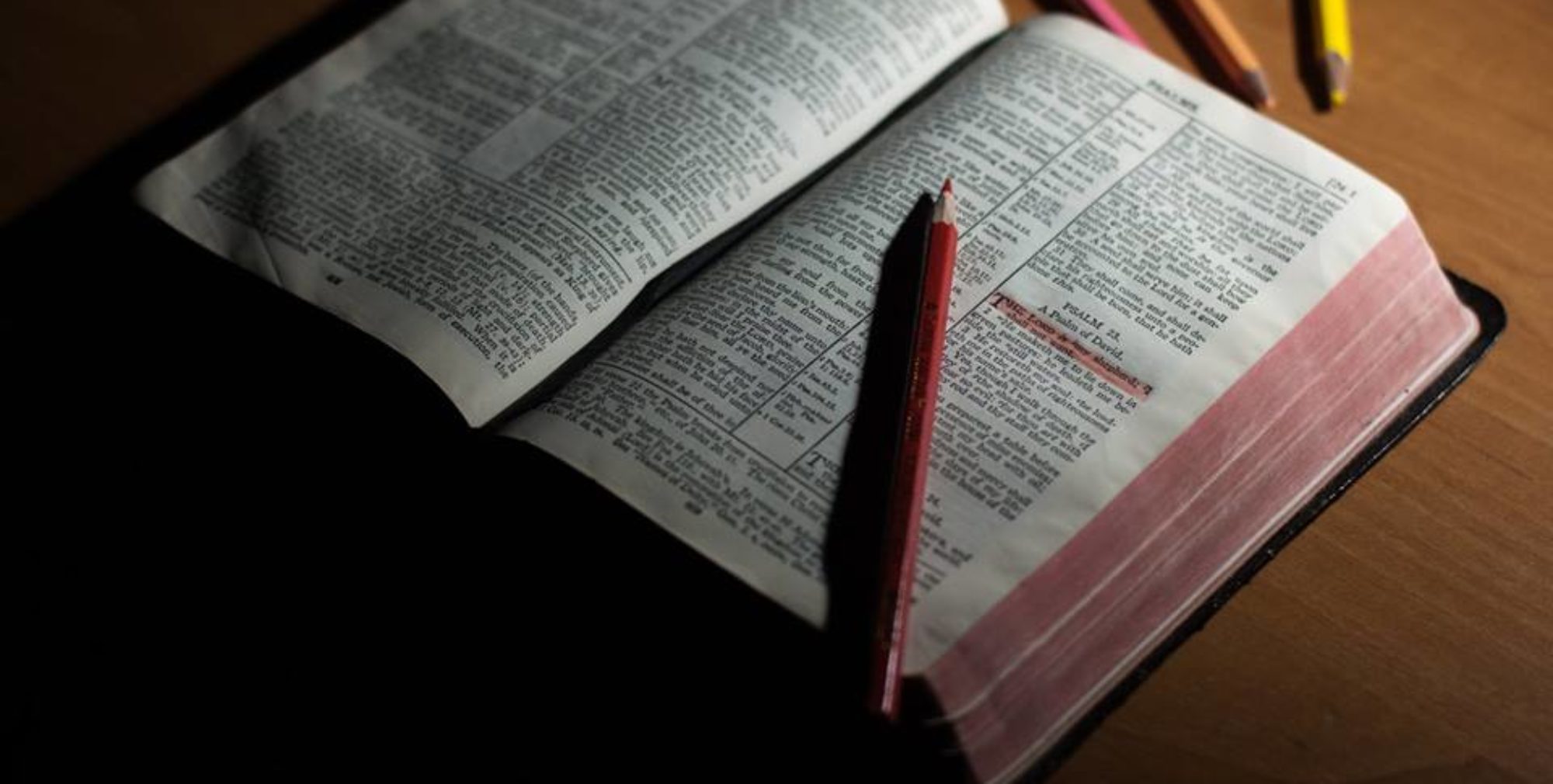 After Israel was divided, the Kings misled their people. When Josiah became king of Judah, he sought God. Under his leadership, the Book of the Law was found, which had been missing.
When the Book was read to the king, he tore his clothes in fear because he discovered they had not been acting in accordance with what was in the Book (2Chronicles 34:14-15). It became clear that if the Book of the law had not been found, Josiah wouldn't have known how to lead his people.
Today, many Christians have gone astray because they do not study God's word. Perhaps, what you need to do in order to get out of your current troubles is to start reading God's word.
Written by Ben Dankaka