Whatever you can overcome, God will let you handle it.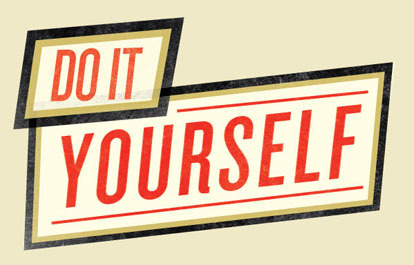 Miracles were a vital part of Jesus's ministry. In the gospels, Jesus did miracles when there was an urgent need. Also, whenever He saw someone who was helpless, know that Jesus would perform a miracle (Luke 9:11; John 2:1-11).
Equally, the miracles that God performed while He was taking the Israelites to the Promised Land were often as a result of an urgent need. For instance, when they were unprepared to fight, God divided the red sea; when they didn't have farms, He dropped manna. But when they settled in Canaan, they took charge.
While we need God's help, it is important for us to know that God also expects us to take charge.
Written by Ben Dankaka