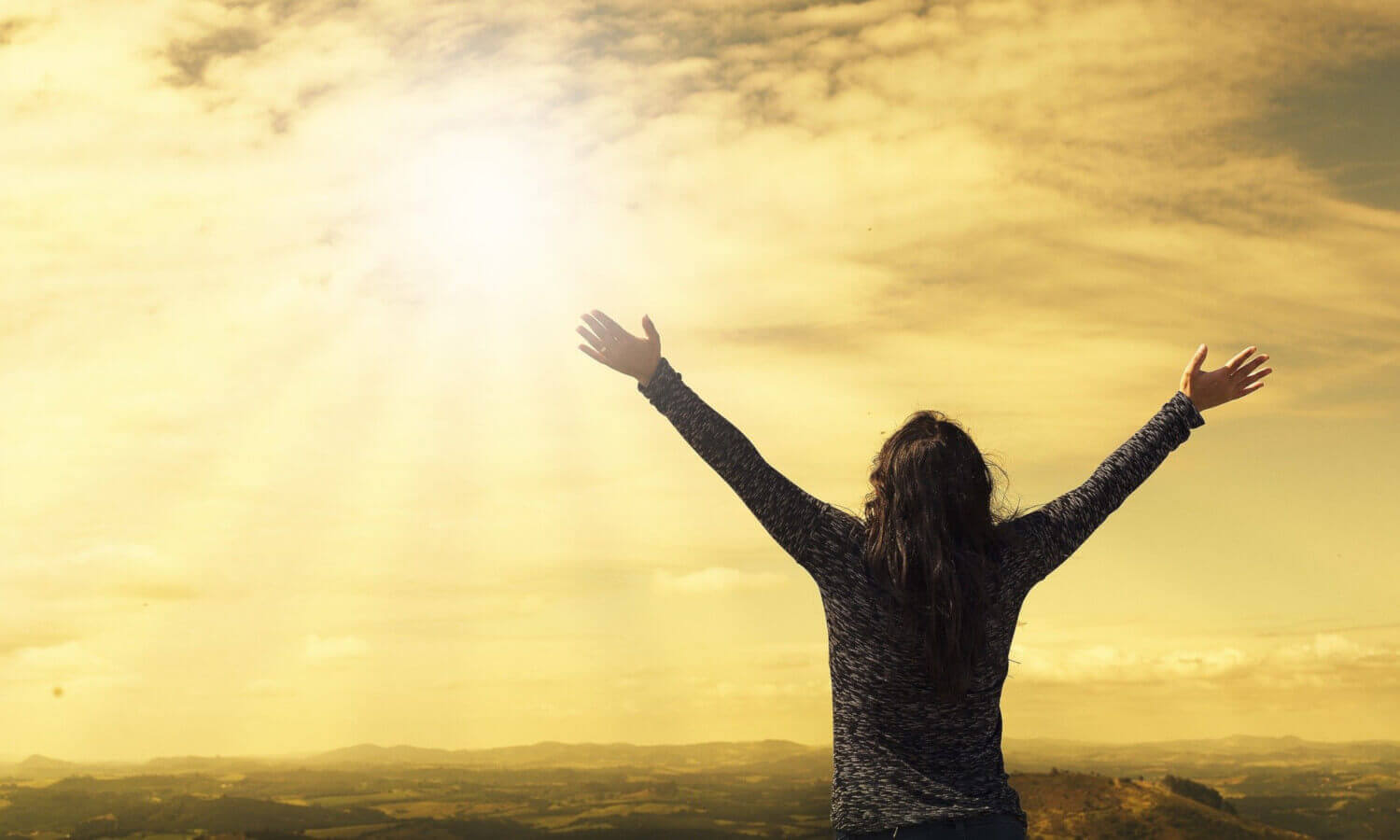 The Things of God – Part 2
God wants us to enjoy all the nice things of life.
Although Jesus had told His disciples He would rise after three days, Peter ignored that part and instead, focused on the suffering and death (Mark 8:31-38).
Peter probably wondered how "pain" and "gain" could ever match up. Possibly, what he thought was that Jesus would have a smooth ride to the top. Peter acted like most of us usually do. We like to think of life as easy and blissful, all the time.
No doubt, God wants us to enjoy the nice things of life. He also wants us to succeed in whatever we lay our hands to do. But He never promised that we would get all that we desire without hurdles.
Written by Ben Dankaka