Becoming Fruitful
Written By Ben Dankaka
Meditation – Genesis 1:26
Those who are close to me know that I love fruit trees, not only for their richness but for their ability to teach us an important lesson on purpose. Like every other thing that God created, fruit trees are endowed with gifts. The gifts of a fruit tree can be its seed, roots, branches and leaves. Through these gifts, the fruit tree produces fruits for the benefit of others.
The fruit tree does not eat its own fruit. Instead, it produces a fruit and serves the world with it. By producing a fruit, it enables humans earn a living, and also serves as food. Therefore, fruit trees fulfill their purpose by serving others. Just like fruit trees, man was created by God to be fruitful. In Genesis 1:28, God said to Adam, "Be fruitful". This command was not only mentioned in Genesis, but at various times in the Bible.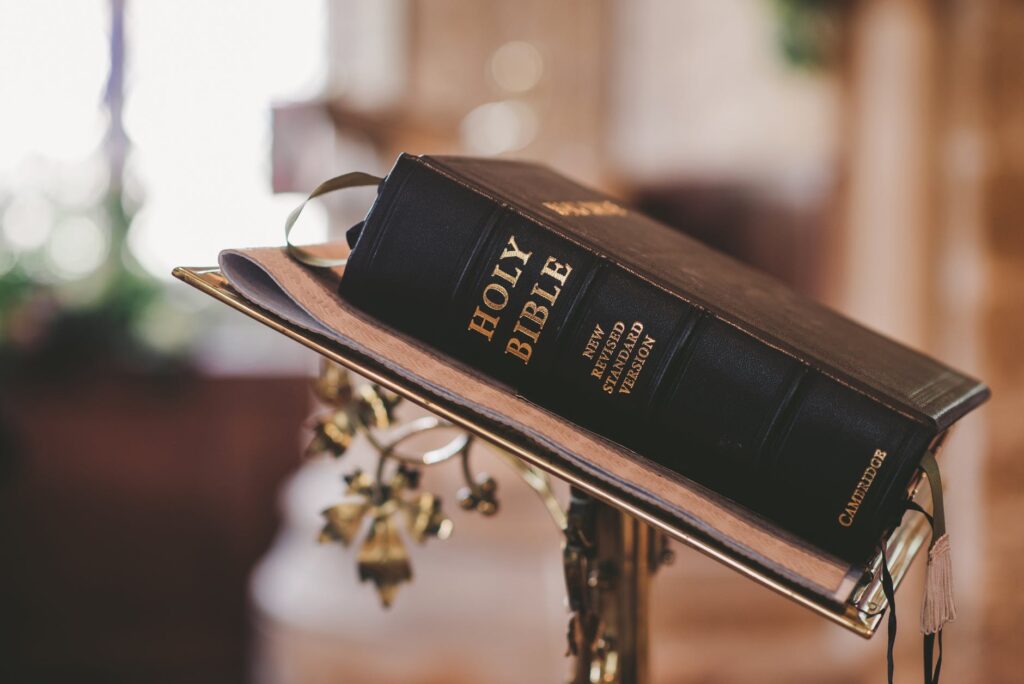 Sadly, I have discovered that many people do not know what it means to be fruitful. While many are aware of their gifts, they do not know how that gift can be fruitful to others. In fact, most people who have discovered their gifts often end up eating the very fruit they produce with their gifts. For instance, I have seen people who are gifted in singing, but have never sung for others. I know people who are gifted in tending gardens but have never tried to offer that gift to others. I have met people that are gifted in assimilating information, yet have never written a book nor try to teach others. When you are the only one who enjoys what your gift produces, then you are eating your fruit alone.
You are not fruitful when people don't benefit from your gift. A fruitful person doesn't eat the fruit of his gift alone.  To be truly fruitful, others have to gain from the gift that God has given you. One way to enjoy God's favor is by serving others with your gift. When your gift starts feeding others, God promotes you. Jesus said, "Every branch in Me that does not bear fruit He takes away; and every branch that bears fruit He prunes, that it may bear more fruit"(John 15:2).
Remember what happened to Joseph. Joseph was a man gifted in interpreting dreams. Signs that he was gifted in something that had to do dreams was revealed, when as a young boy, he was bent on letting his brothers know that something big was going to happen in his life due to the dreams he had. Though he was gifted, Joseph didn't get a breakthrough until he became interested in other people's dreams. To advance in life, he had to start interpreting other people's dreams. It was after people begun to taste his fruit that God showed up and made him a star (Genesis 41:1-28).
Prayer: Lord, grant me the grace to use my gifts for the benefits of others. Amen.